«When I was a child, my mother used to tell me many stories from the Koran. I admired them because they were stories from the history of mankind, with scenes of many victims and serious consequences. They were extraordinary and showed only men in action, because only men could have so much power. These mythical stories were lies. Imaginary stories to make politics. They also contributed to the way I perceive men and my relationships with them. Today, I have a different vision of these stories. I can take hold of them and draw them instead of being passive and listening to them. They are grotesque sometimes, like when Soliman flies on his carpet. It's a proof of the fact that we believe, that we have made extraordinary figures out of ordinary everyday men. With this series, I draw my current perception, I transform these stories. These men, who at the time used religion and politics to become important and timeless, become women, ordinary women. They are my imagination of today, as it should be.» Kubra Khademi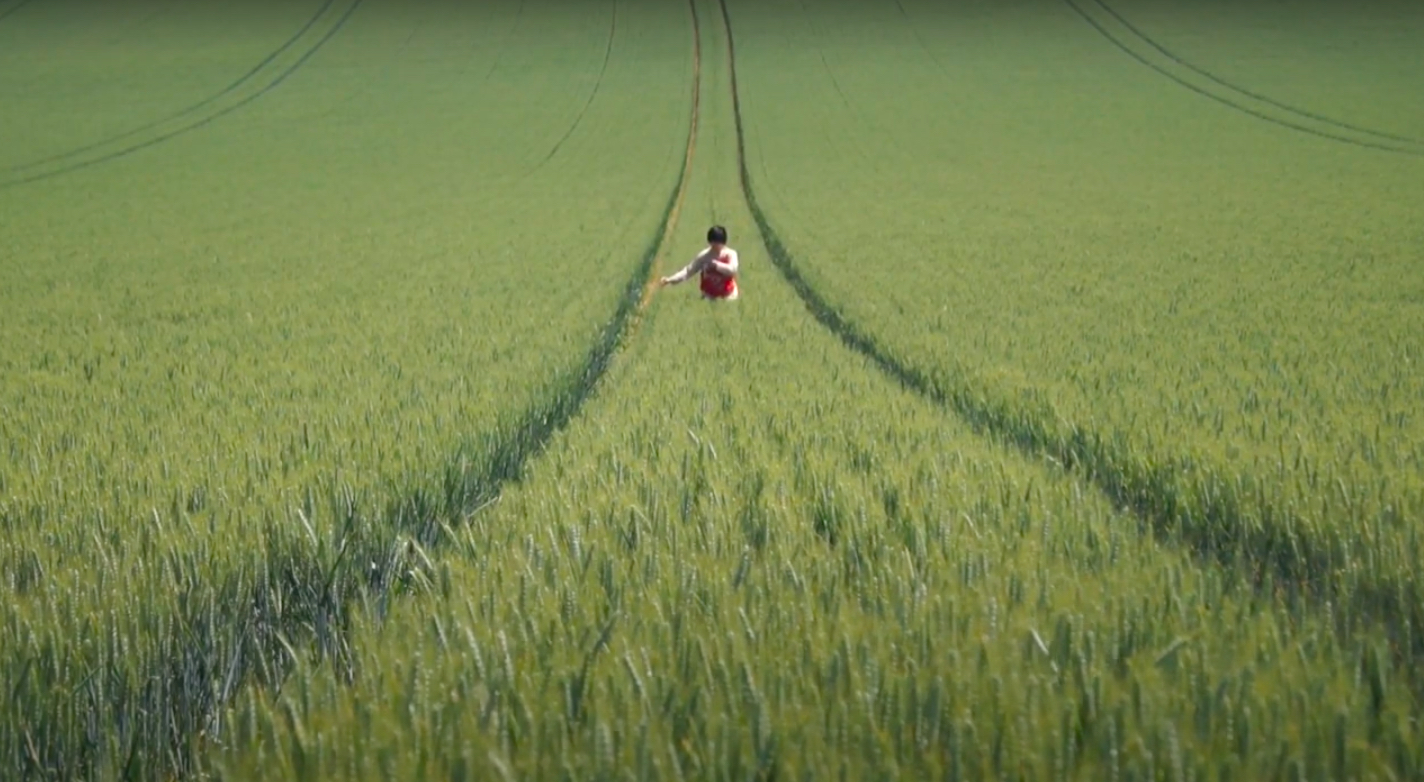 Kubra Khademi is an Afghan artist and performer born in 1989. Through her practice, Kubra Khademi explores her life as a refugee and a woman. She studied fine arts at Kabul University, before joining Beaconhouse University in Lahore, Pakistan. In Lahore she began creating public performances, a practice she continued on her return to Kabul, in response to a male-dominated society with extreme patriarchal politics. After the execution of her performance known as Armor in 2015, she was forced to flee the country. Taking refuge in France, she obtained French citizenship in 2020.
Today, she lives and works in Paris. In 2016, she received the title of Chevalier de l'Ordre des Arts et des Lettres. Nominated for the Emerige Revelations in 2019 and laureate of the 1% art market of the city of Paris in 2020, Kubra Khademi is in residence at the Fiminco Foundation in Romainville until 2021 and then at the ISCP thanks to the Salomon Foundation.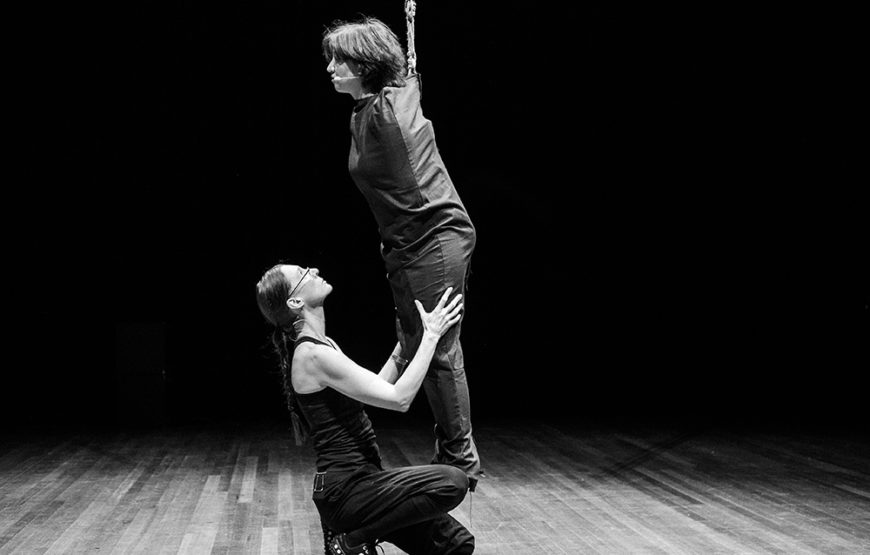 Her work has been presented in numerous venues, including the Kunstmuseum Wolfsburg, Kunsthalle Thun, Void Contemporary Art Centre (Derry Londonderry), Pablo's birthday (New York), Musée d'Art Moderne de la Ville de Paris, Bangkok Biennial, Centre Wallonie-Bruxelles (Paris), El Rastro (Madrid), Signal (Brussels), Institut du Monde Arabe (Paris), MuCEM (Marseilles), Fondation Fiminco (Romainville). In 2022, she will design the poster for the Avignon Festival in addition to her solo exhibition at the Collection Lambert. At the same time, she is presenting a major solo exhibition at the Museum Pfalzgalerie Kaiserslautern in Germany.