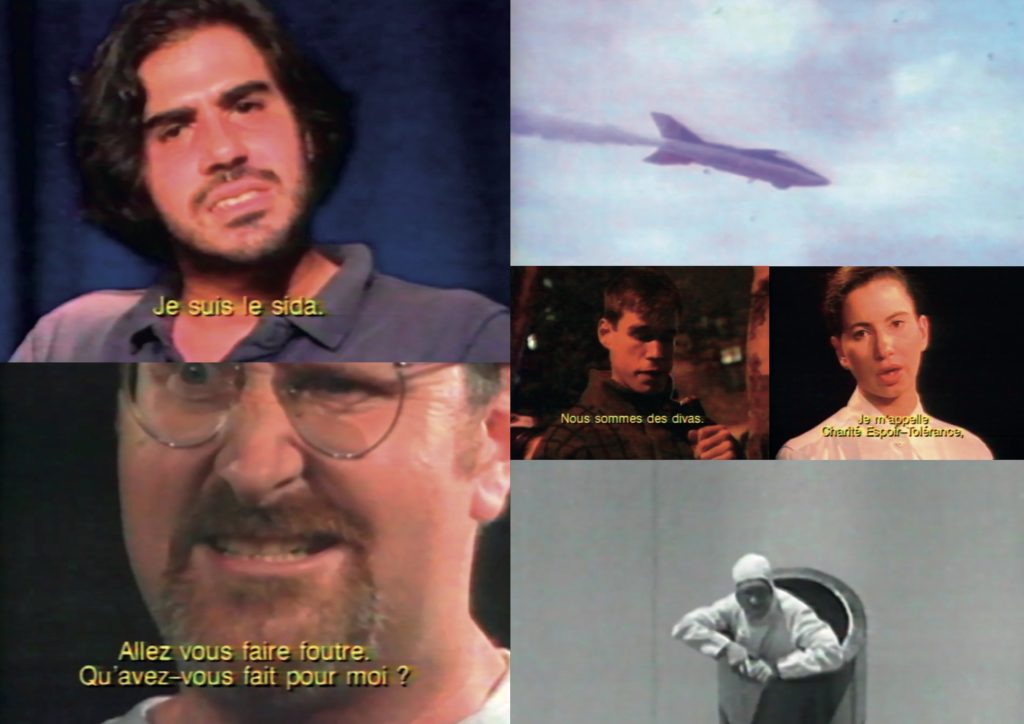 Gregg Bordowitz (born 1964 in Brooklyn) is a writer, artist and video activist who has been living with HIV since the 1980s and currently works as a professor in the Video, New Media and Animation Department at the School of the Art Institute of Chicago.
He is one of several artists who have helped transform art practices in response to the public health crisis of the HIV epidemic. He has worked with Act-Up New York and co-founded and animated various video collectives. In his filmography (of which Fast Trip Long Drop is an incandescent highlight), his performances and his interventions, he wields with rare talent the personal biographical narrative to tell a story shared by and with others.
The Moma-PS1 devoted a retrospective solo exhibition to him in 2021, Gregg Bordowitz: I Wanna Be Well.