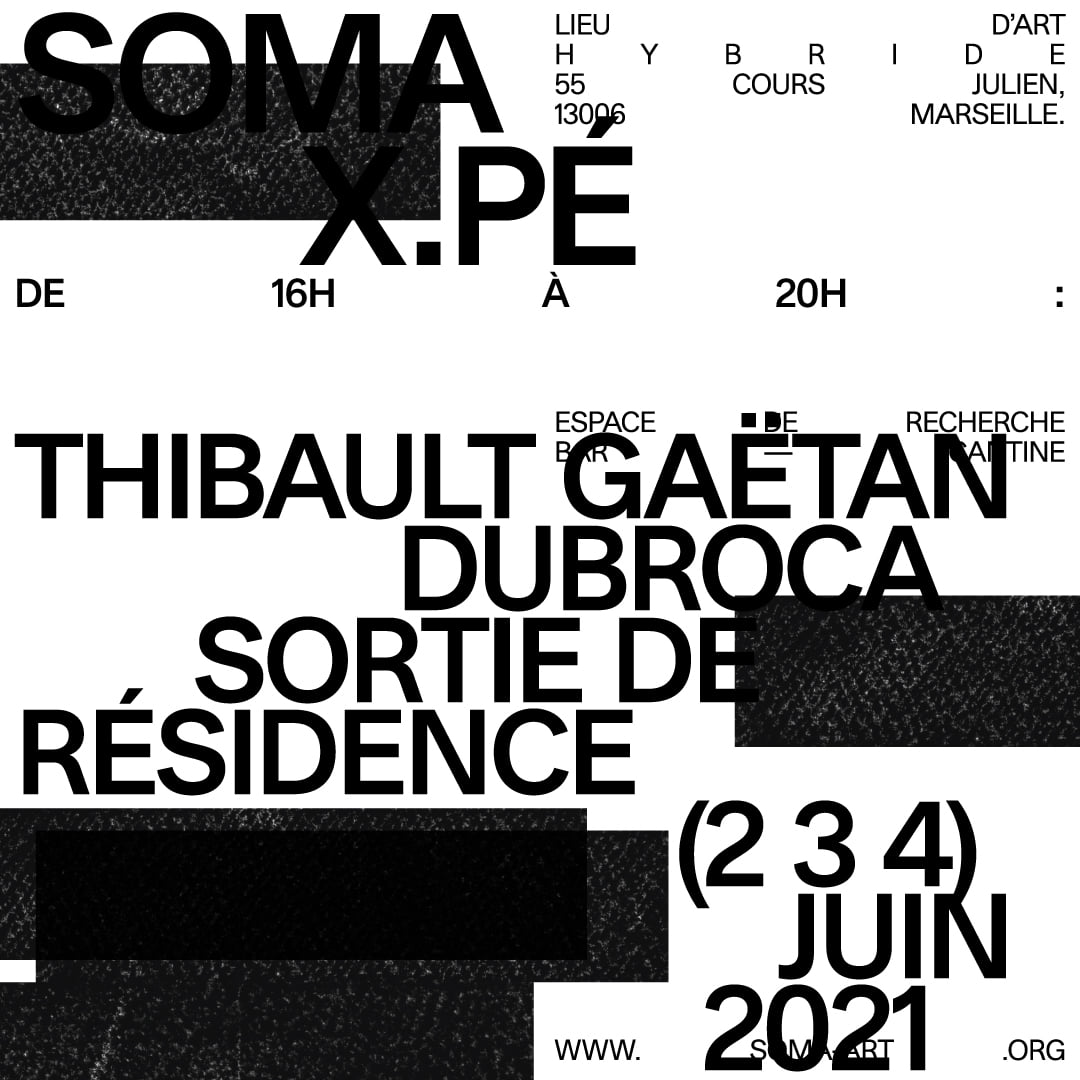 Aestetics is among the things I'm obsessed with.
I have been passionate about images since I was a child, I started to be fascinated by classical painting when my mother took me to the museum, these fixed images of a figurative reality, witnessed, romanticized, fabulated.
Later, as a teenager, I started to be interested in photography, and simultaneously in men's bodies, which I discovered through men's fashion magazines and pornography.
A bit later on, sex, the physicality of the act, took a growing place in my quest for beauty and experience.
At the same time as all of this, ever more palpable, was the discovery of modern life, of the limitless absurdity of the chaos that goes on around us, the chaos that we create together.
What I do now with all this, I do it as it comes, without thinking too much, instinctively.
I photograph what challenges me, intrigues me and stimulates me.
These are bodies, objects, places, that sometimes serve as material for my paintings.
I assemble images which, between them, give form to new images with an undefined narrative.
Images that bear witness, through aesthetic, erotic and intimate prisms, through urbanity, occupation of space and through living together.