Hugo Mir-Valette_editingworldgrid (based in Marseille) works as a sound
sound artist, composer and DJ.
Self-taught, he got his start in music on Dado Records
label (US, John Beltran) before co-founding the Apolatl project
exhibitions and performances in eleven Mexican states
Mexico (2016-2019).
His experiments with fractal music constitute hyper-real
hyper-real objects and actions, contextualized and rooted in the present
the present and improvisation, with a collaborative methodology
transcend boundaries and deadlines to focus on respect and sharing
respect and sharing, with self-knowledge and honesty.
and honesty.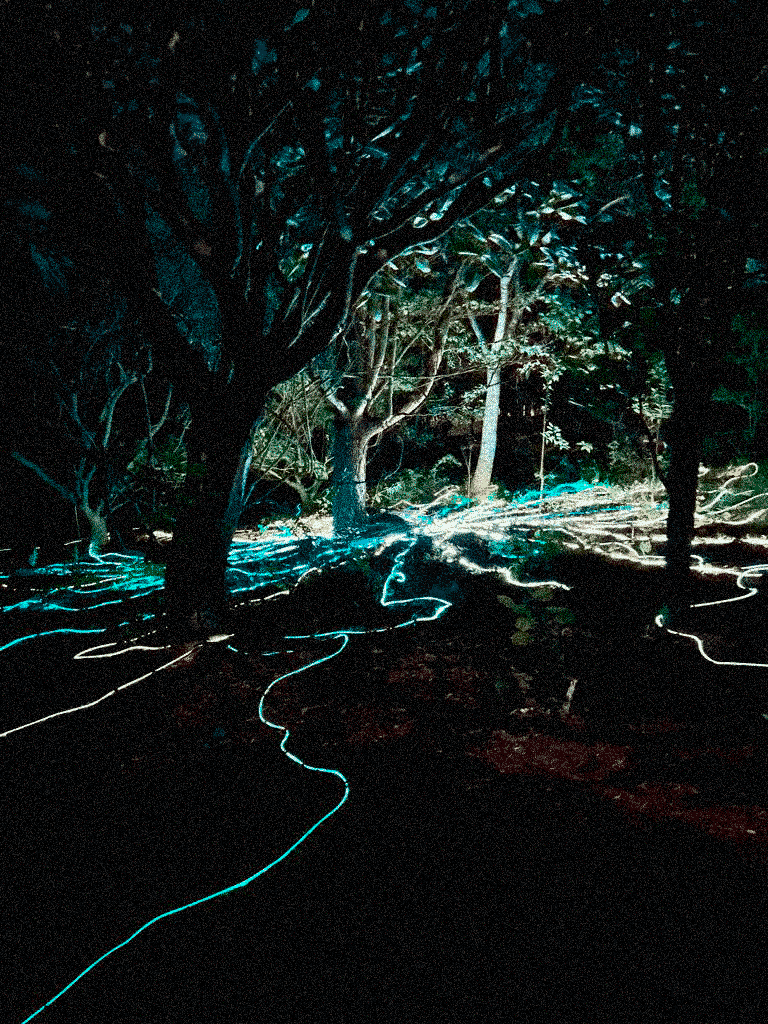 He is the co-creator of b r e a t h i n g, a choreographic and sound piece
and sound, with Liam Warren (choreographer) and Cécile Viovansili
Vissière (lighting artist).
His collaboration with Josèfa Ntjam includes performances
Palais de Tokyo, Paris (2020), Stedelijk Museum, Amsterdam
(2022) Festival Parallèle at Mucem Marseille (2021), Festival La
Bâtie, Geneva or at the Termes di Diocleziano, Museo Nazionale in
Roma (2021) and compositions for the films Melas de Saturne
(2020) and Myceaqua Vitae (2021).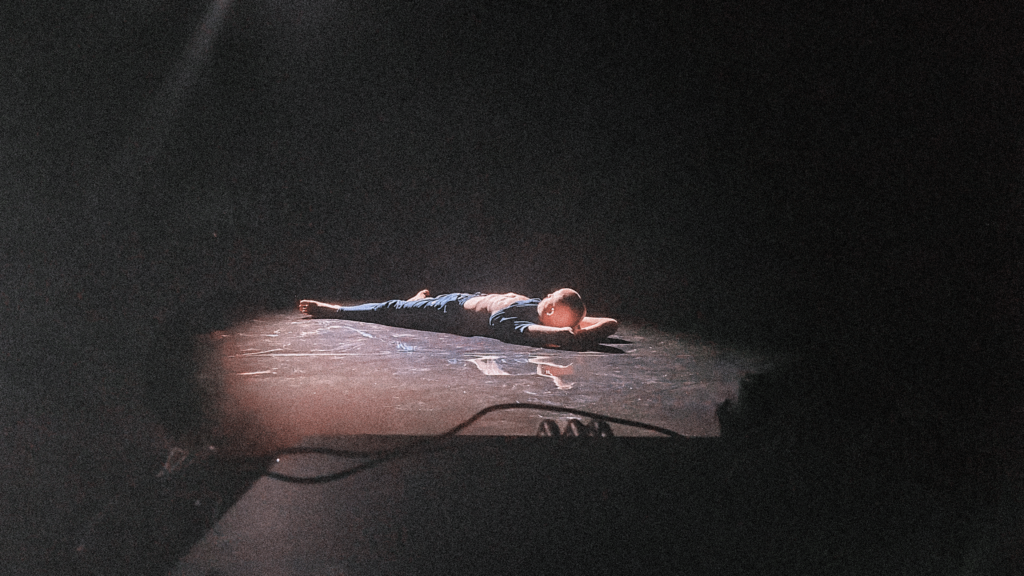 His sound installations and performances have been presented
for the festivals Réunion Métis-Vert Savana (2022) A plusieurs,
Frac Lorraine, Metz, (2021) Sympoiesis, SOMA, Marseille (2022).
Confessions Nocturnes, Festival Parallèle à Artagon (2022),
Murmurations, Fraeme, Friche la belle de mai, Marseille (2022).
Supported by the Direction des affaires culturelles de la Région SUD 2022.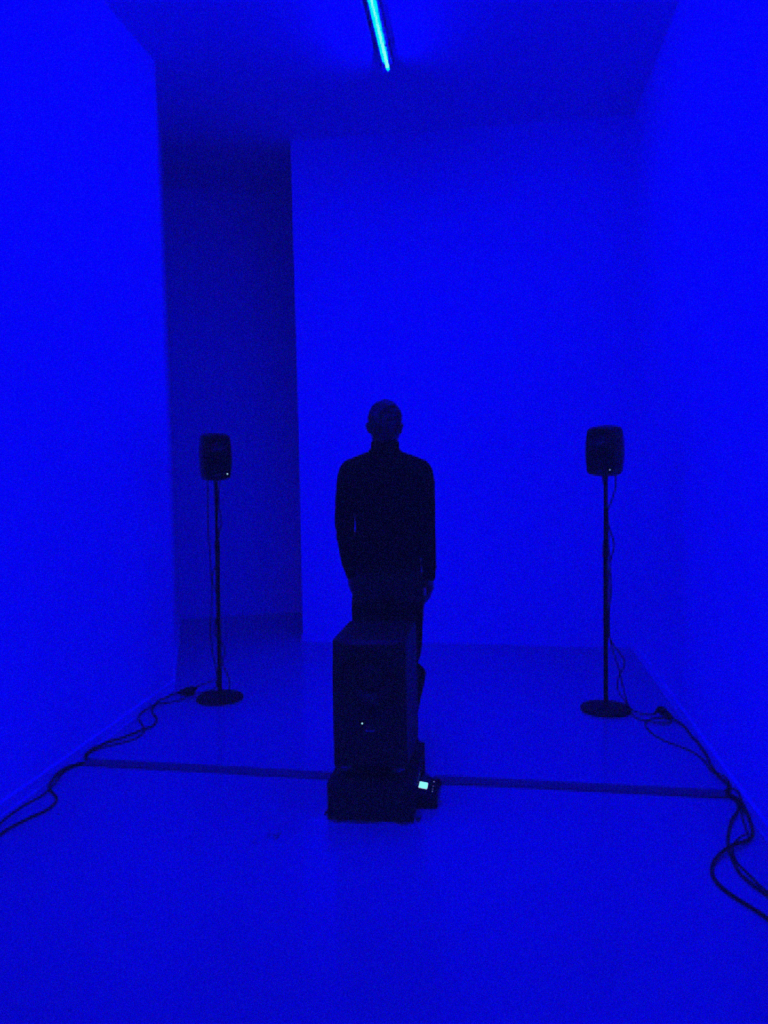 Why bother
when all you can do is wait
for the sun to rise
to distinguish the sky
from the surface of the water
Marseille Hyper Réel is a free-speech musical and sound performance
conceived in quadriphony
suspended between time and space
between vitamin D and X-rays.
Just a story
that lets a past venture
to explain a future.
MC8 texts meet sound compositions and field recordings mixed in space by a program developed at GMEM with computer music producer Matisse Vrignaud and choreographer Liam Warren. Special guests are expected.
Marseille
the disco ball says OK
is it the synthetic stuff that makes you dance?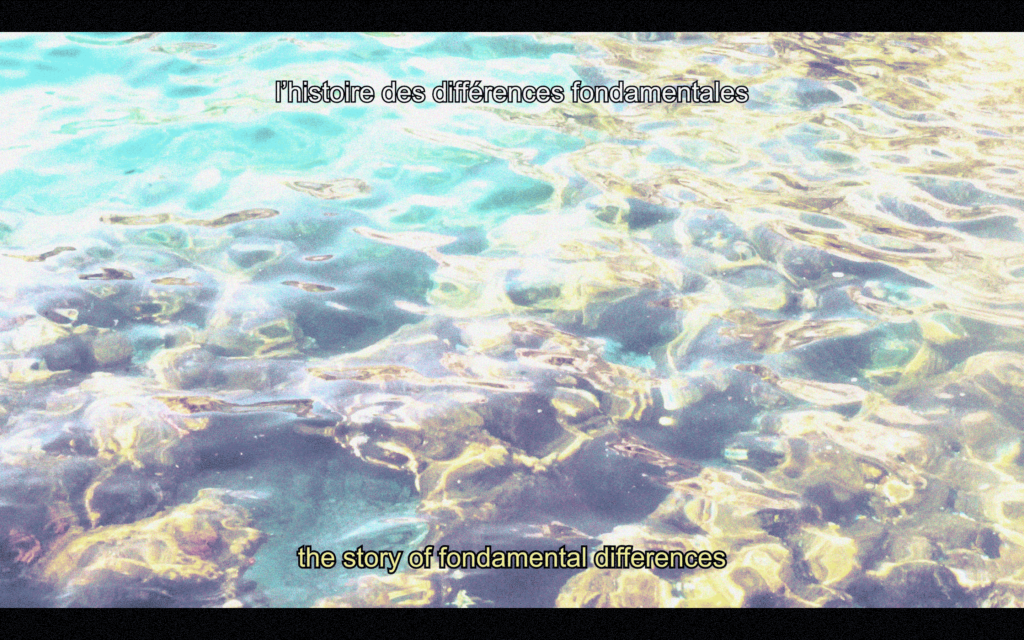 The story is the story of an encounter with Marseille. A beautiful encounter with dirty lys. The story of the white heart as it begins to be eroded by the waves.