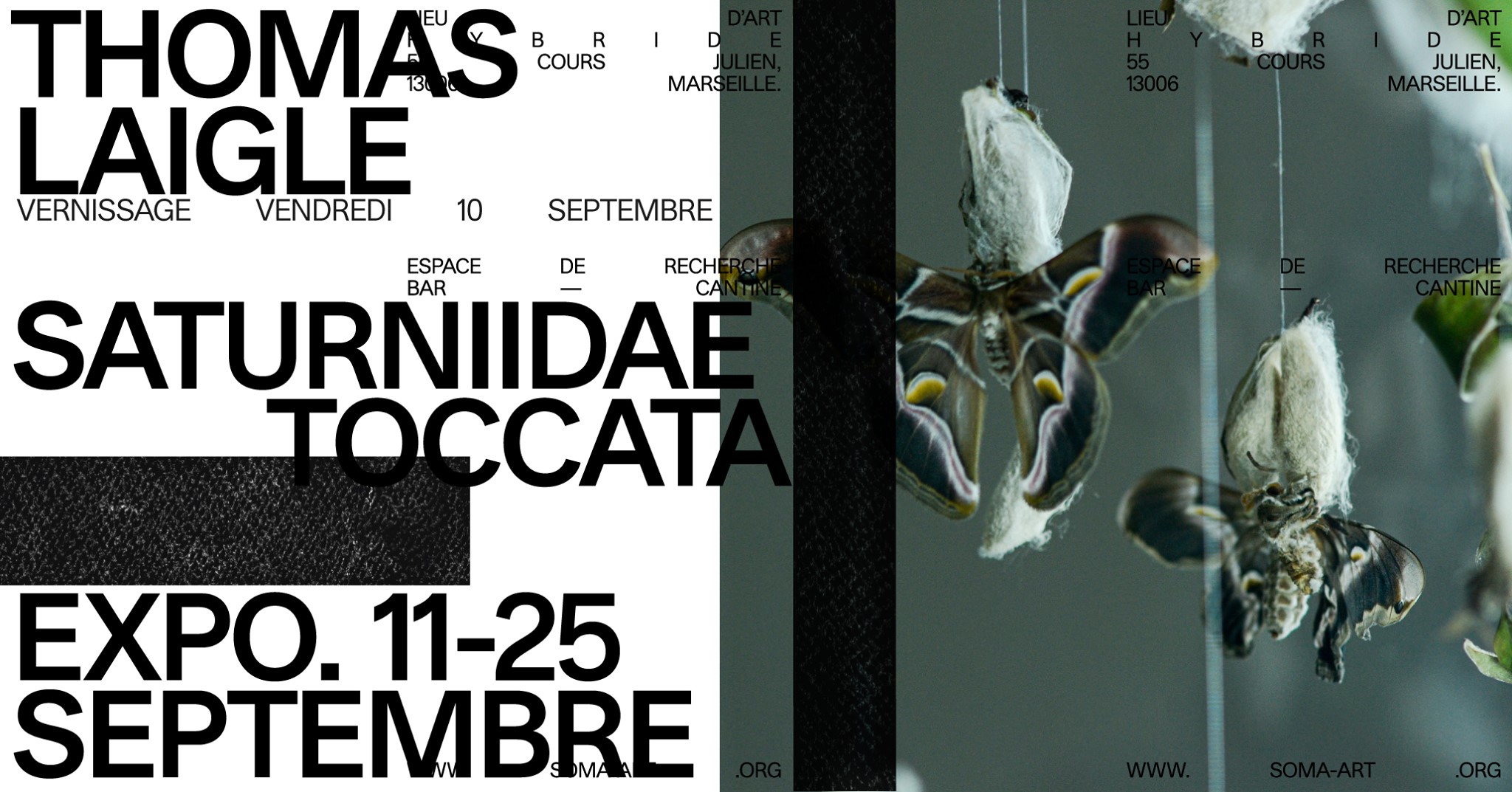 Born in 1990 in Saumur, Thomas Laigle devotes his research to the crossroads of disciplines between creative technicality and low tech digital art.
Audiovisual performance, electronic music, field-recording, interactions with the living, and light installation are all mediums that he appropriates to question the place of human emotions within our technological environment.
His work reveals the power of existing yet invisible phenomena with primary technical tools.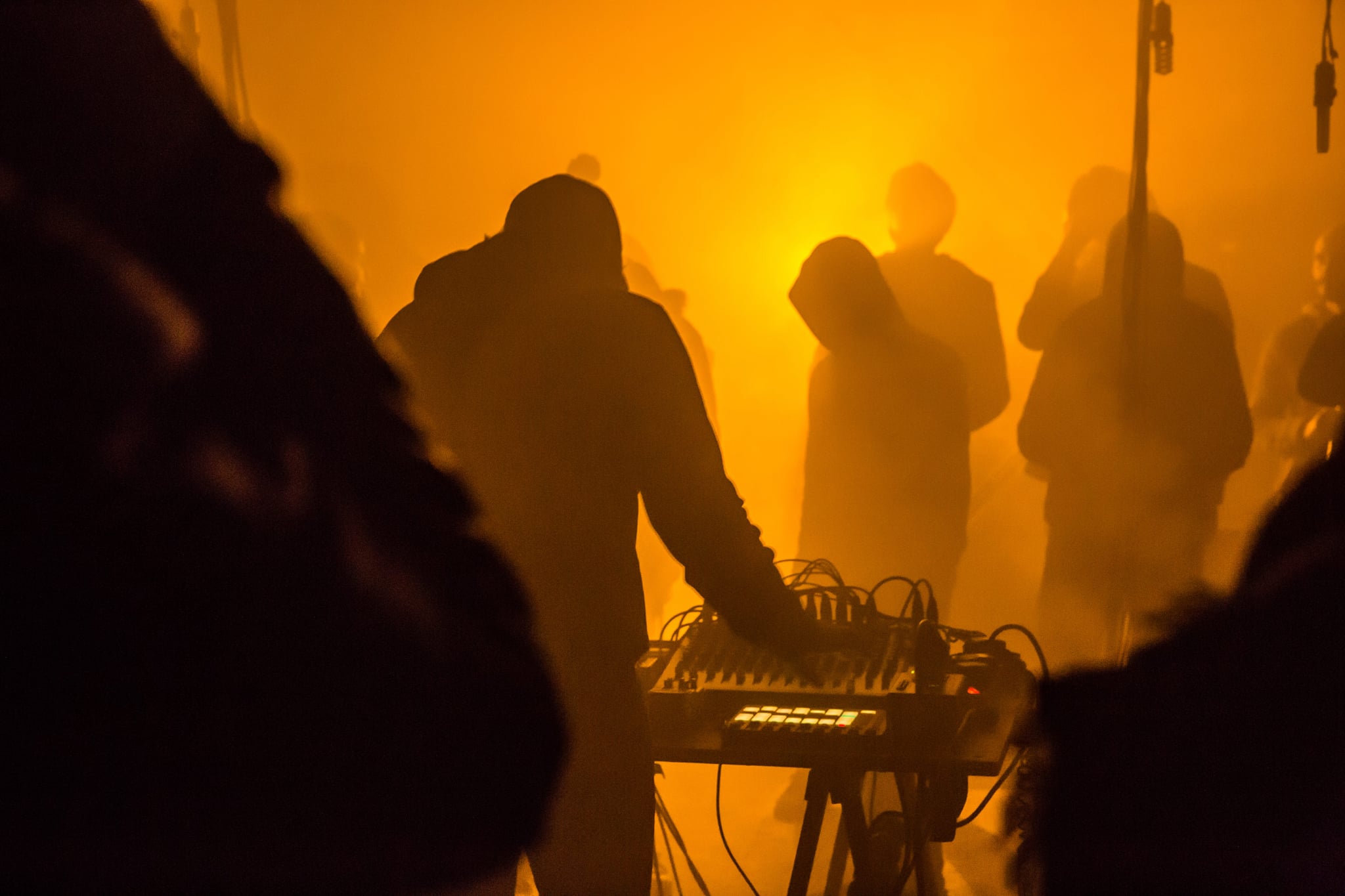 In 2017 he created m-O-m, a synesthetic live installation where light bulbs become the very source of sound to deliver technoid music. Fascinated by the meeting of arts, he then collaborated with the performers Marmoset & Tiggy Thorn from the "Drag" scene for the Nuit Immersive (2019) imagined by Tracks-Arte and ADAMI.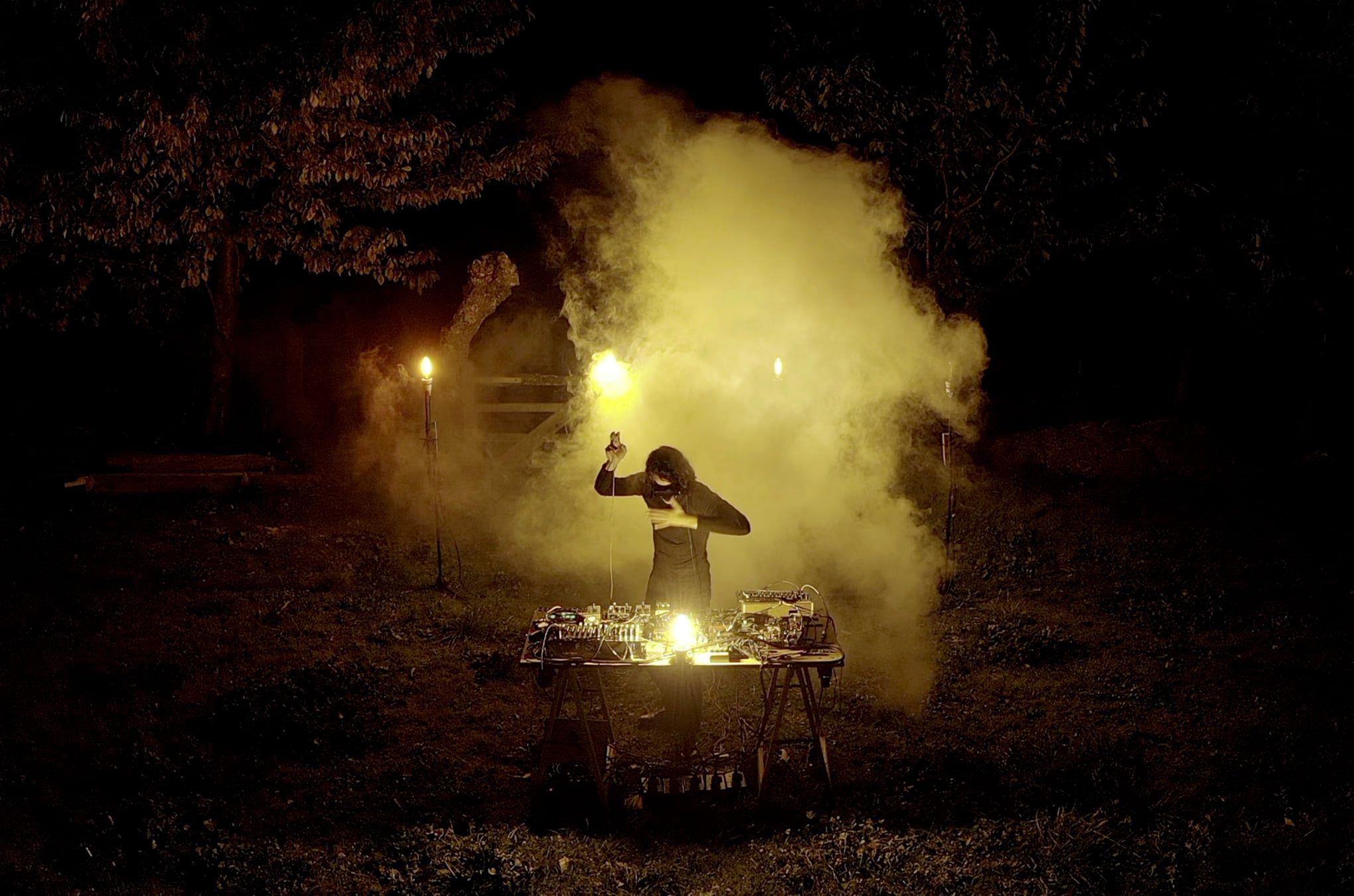 In 2019, he collaborated with Lucien Murat, imagining a form of a contemporary diorama. The artist's apocalyptic canvases are taken down from the picture rails to be grafted onto luminous structures. Hybrid sculptures are then born, animated by his sonic lights. An incandescent odyssey. Later in 2020, with ZENITH 2000K, he will mix choreography with his practice, augmenting his own body with sensors to interact with sound and light. A blindingly monochromatic sonic experience evoking an endless sunset for spectators with protective glasses. For his next residency at SOMA, the artist's research will focus on a new project: Saturniidae Toccata. A free musical form for keyboard instrument and neon tubes, performed live by moths…