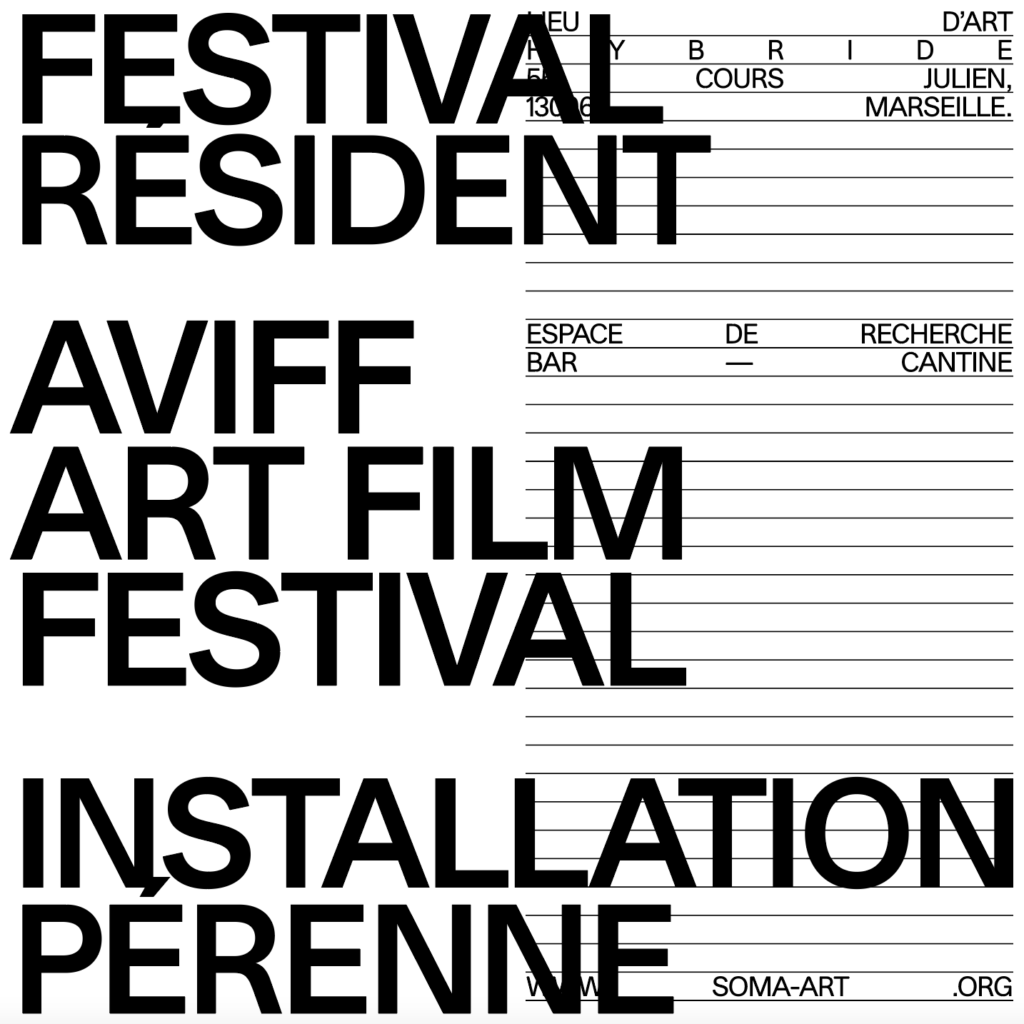 AVIFF Cannes Art Film Festival is an artist's film festival created in 2011. It offers the opportunity to see another cinema, a third way that links film and audiovisual art.
Since its creation, AVIFF has become an important place of exchange and meeting between authors, directors and actors of the art industry who come from all over the world to meet the festival audience.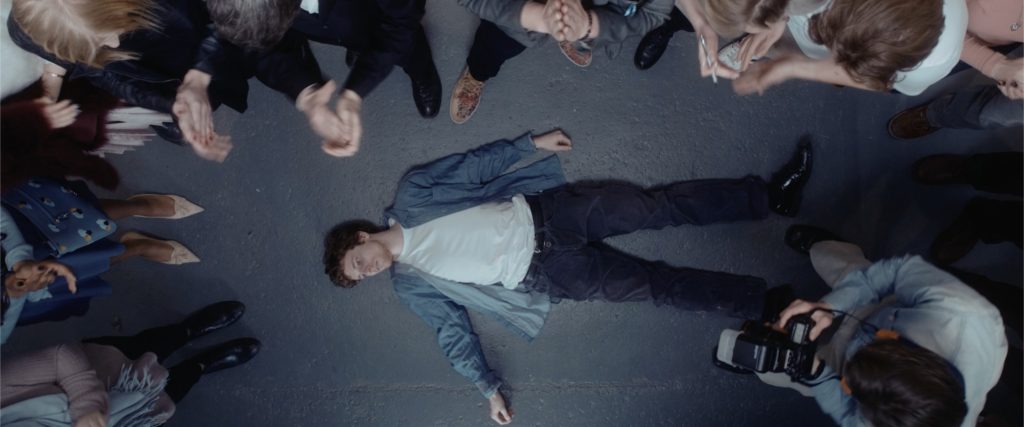 This year, SOMA is collaborating with AVIFF and presenting the official selection of the festival within its walls. Daria Golestan, the festival's executive director, prepares a new selection of films each month; the selection will be available for viewing throughout the collaboration that encourages reflection on the place of film in an art space and the search for the poetic in a white cube.