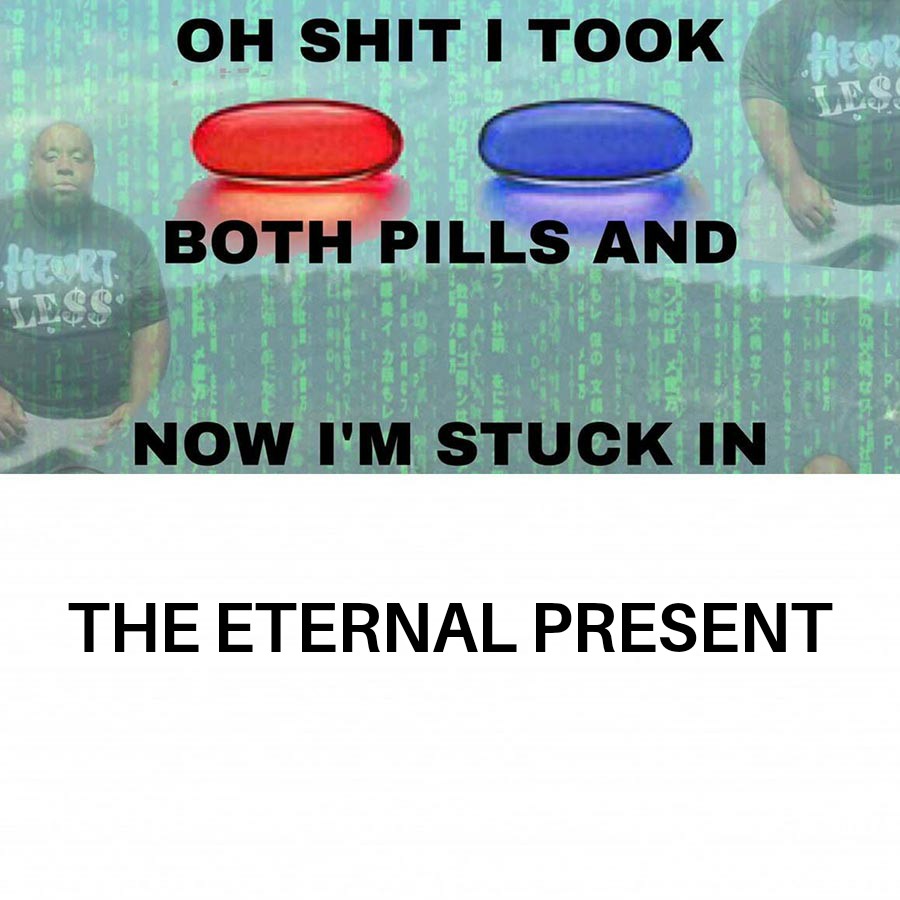 Hugo Mir-Valette is a sound designer, composer and DJ based in Marseille. His editingworldgrid experiments pass through artistic objects anchored in the present, through collaboration or introspection. He uses sound and technology as a fertile ground for sharing and learning. His work, driven by speculative storytelling and fractal thinking, offers considerations of social relationships and feelings nourished by physics, biology, speculative storytelling and spirituality, by sensitive attempts to transcend boundaries and temporalities, to focus on cohabitation, respect and sharing, in self-knowledge.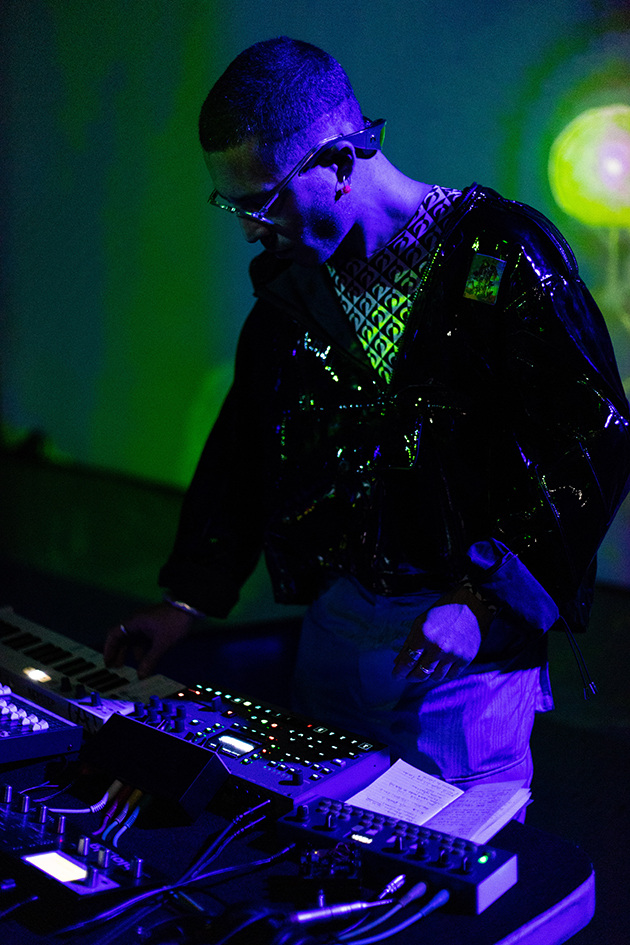 By inhabiting SOMA, he questions the notions of subjectivity, egocentrism, ethnocentrism and anthropocentrism by generating an environment that is constantly renewed, bio-dependent, and conducive to exchange and sharing experiences.
Hugo Mir-Valette is in residence at Artagon Marseille (2022-2023).