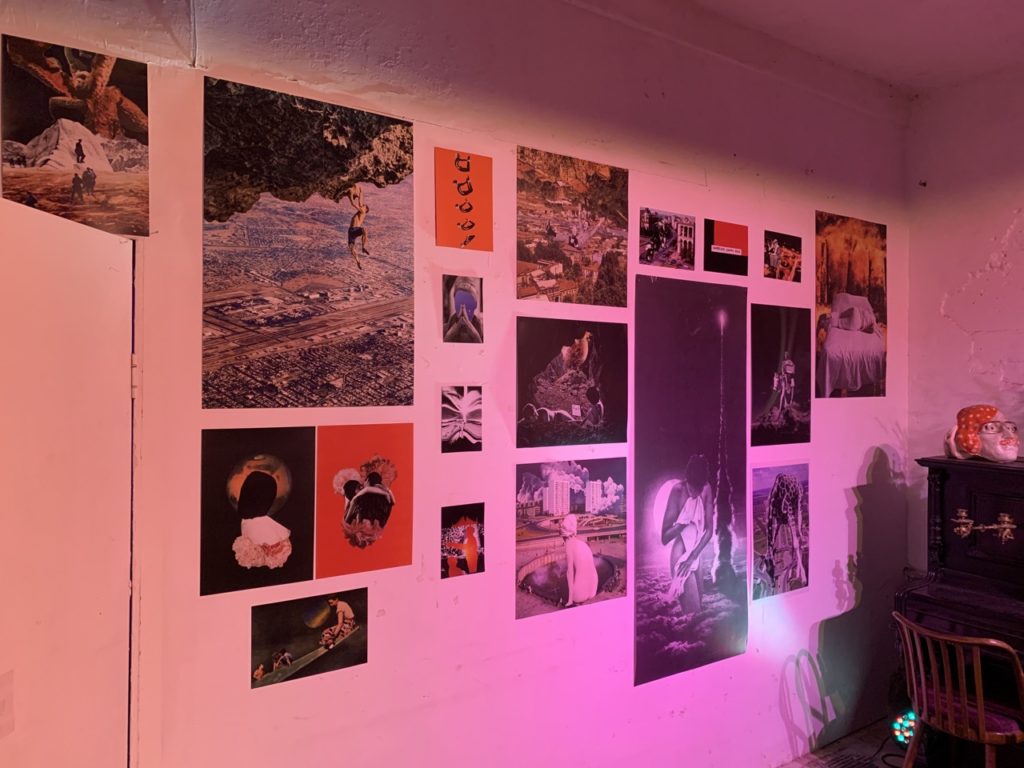 ANN:
"My name is Ann Mysochka. I'm a collage artist from Kyiv, Ukraine. When the war is started I was forced to leave my hometown and my country looking for safety place. Now I'm temporarily based in Marseille. I make analog collages with scissors and glue, using for this old magazines. Sometimes scanning them or combining with digital files. I call myself a Visual Wanderer. I chart my own paths through this impetuous and beautiful life. I communicate with people though collages. Some of them might be a joke, some — a confession, some — an emotional state. This is always an opportunity to express my feelings through narratives when words become arduous"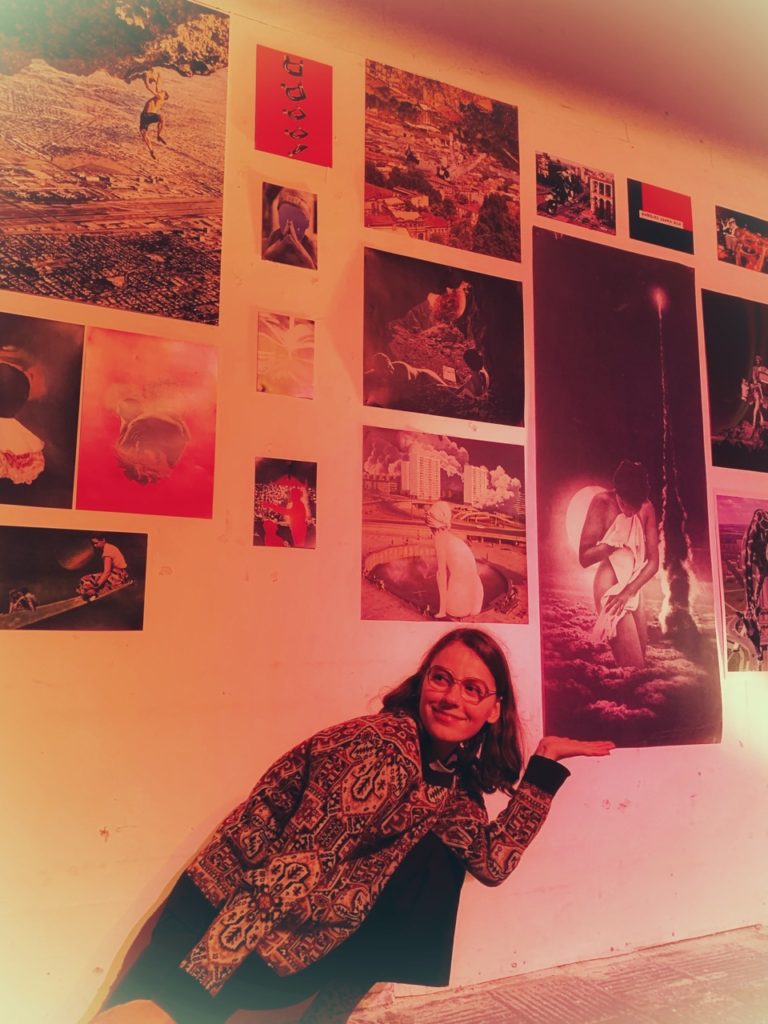 MŌN:
The idea of MŌN was born from the depths of the inner state, in front of the window. With searches and through external expressions it penetrates the senses, through the open doors of the: eyes, hearts and souls. 
The artistic association was founded in February 2020. 
Openness, interaction, trust. Outside, through the verified innerside.