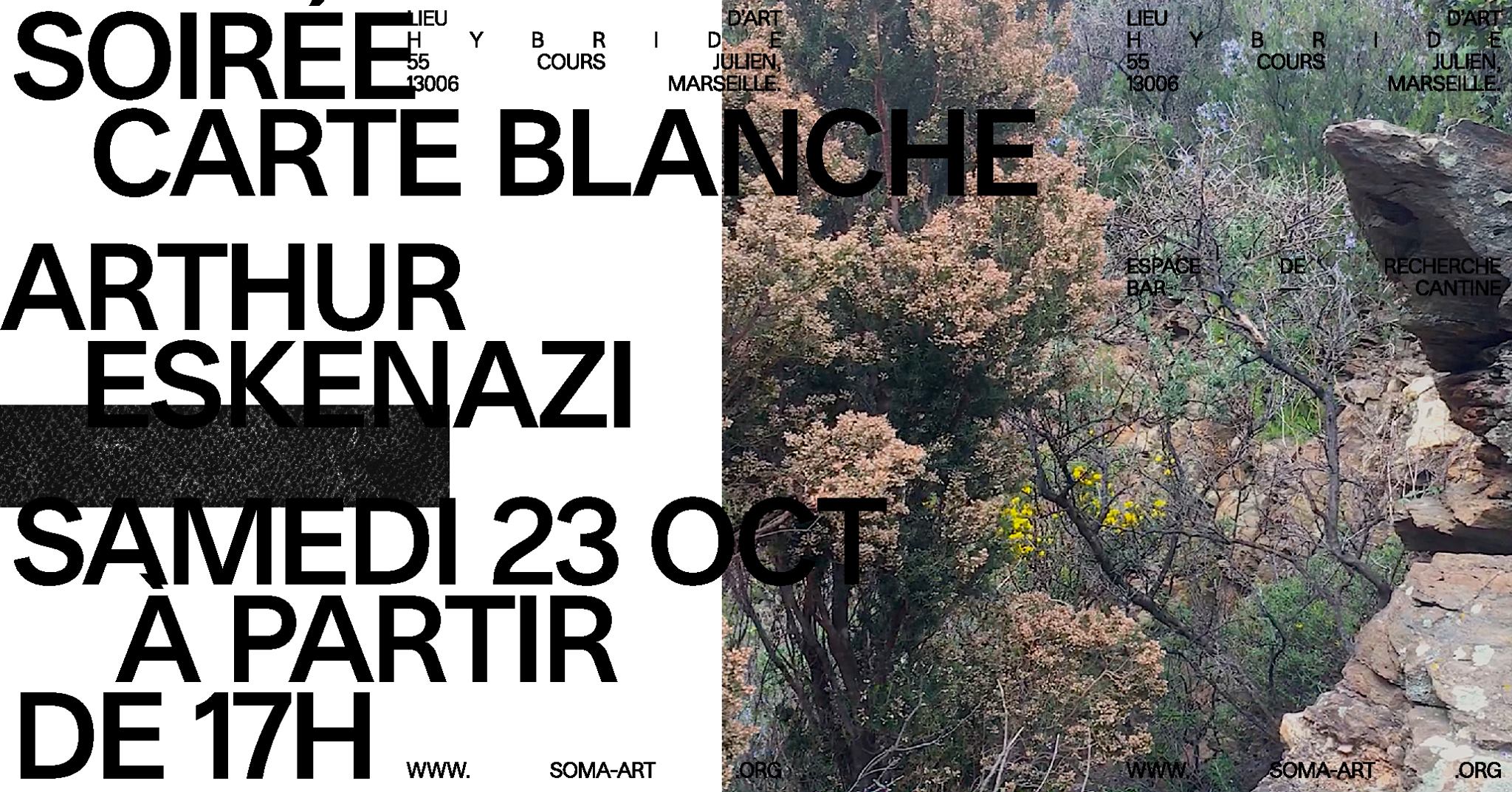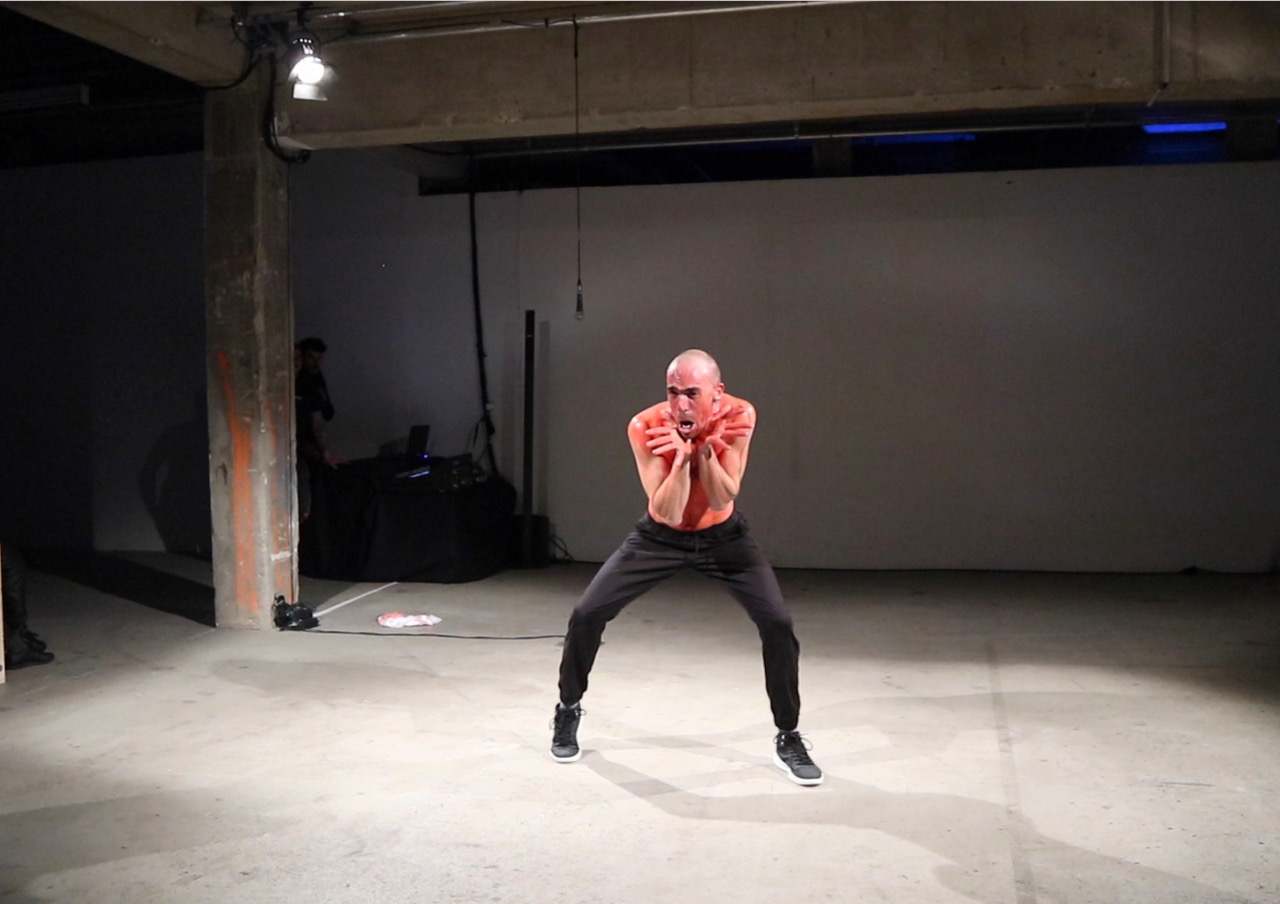 Artist, performer, playwright, and interpreter, his work unfolds like a net through different mediums, both in the universe of visual and performing arts.
Arthur Eskenazi is a graduate of the Ecole des Beaux Arts de Paris (2012) and of the Master of Research in dance and performance ex.e.r.ce of the Centre Chorégraphique National de Montpellier (2015).
He accompanies theatrical and contemporary dance creations in scenography, writing and dramaturgy, and designs alternative research programmes, notably in the framework of the Parallèle festival (Marseille, 2019, 2020 and 2021).
He is co-director with Tidiani N'Diaye of the International BAM Festival (Bamako) since 2018. Together they co-direct BAMAPROD, a production and distribution platform for young artists from the African continent.
His work has been presented in several group exhibitions and festivals dedicated to performance art: "Labor Zero Labor", Triangle France (Marseille, 2016), Festival Artdanthé (Vanves, 2018), Festival de Marseille (Marseille, 2018) and Festival Do Disturb (Paris, 2019).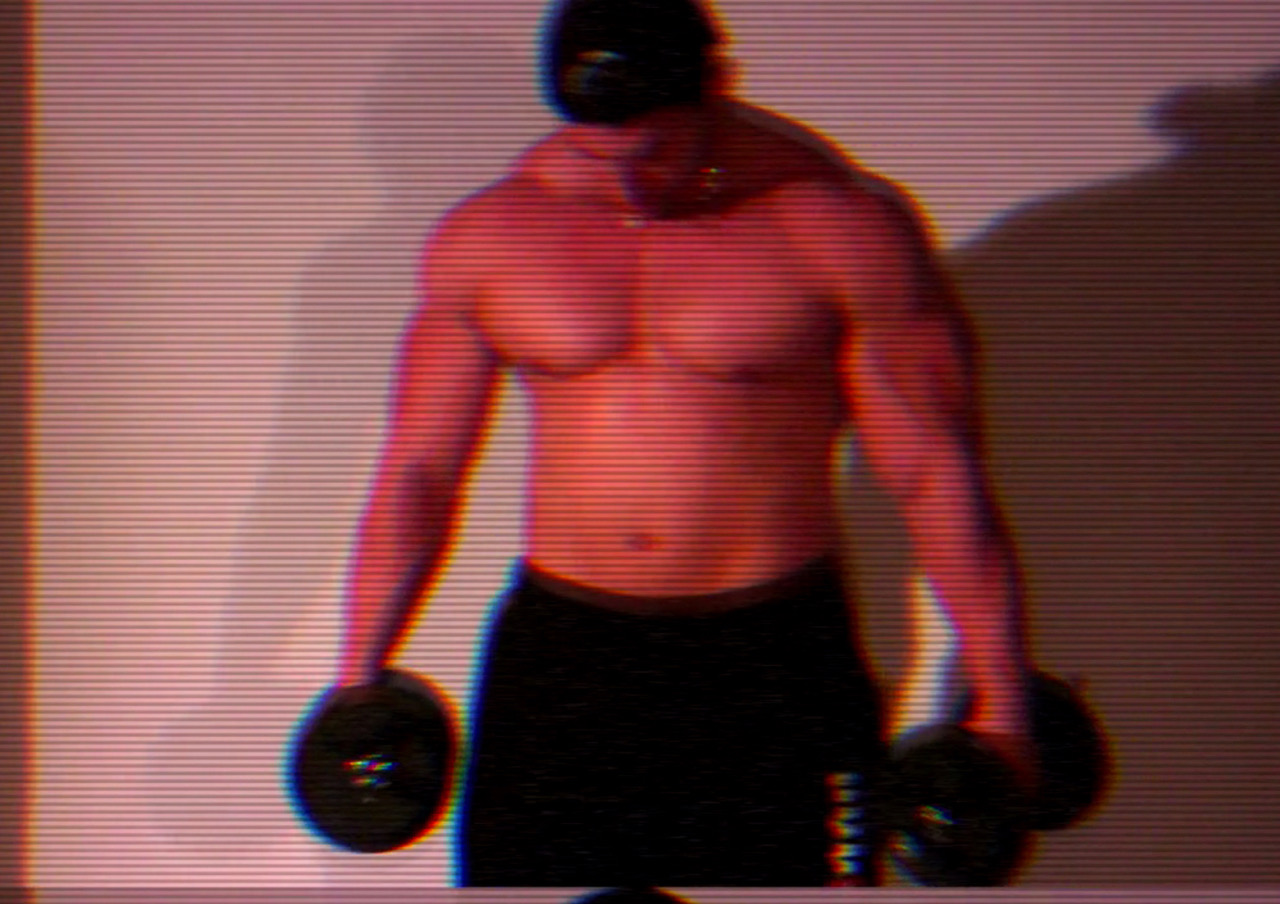 " My artistic career, as well as my general approach, is hybrid and protean. I have never been able to stick to a particular medium, on the contrary, it is the passages between practices that are at the heart of my reflections. The work on the question of territory (which initially took a purely cartographic form) and the possible displacements within it became a working methodology when I was still a student at the Beaux-Arts in Paris.
The passage, the translation, the displacement, the object transformation of objects, thoughts and discourses, the transmission of a real as well as an artistic experience and the stories that one invents to account for it are central to me. The geographical territory has gradually been transformed into an intimate and theoretical map of artistic sensibilities through mediums that have become border countries, and whose experience it would be a matter of making. The principle of deterritorialisation, defining one's territory by the action of leaving it, yes, but on the condition of returning to it to tell the story. The body is then the main sensor but also, after reformulation, the redistributor of these psycho-geographical experiences, taking charge of the possible stories.
At the centre of my artistic approach is the question of identity, insofar as it would be the sum of quite disparate and sometimes even absolutely contradictory elements. The body that shelters them is then a kind of common denominator whose aim would be to understand in what ways it manages to bring everything together, and to make everything hold together in a relative balance. »