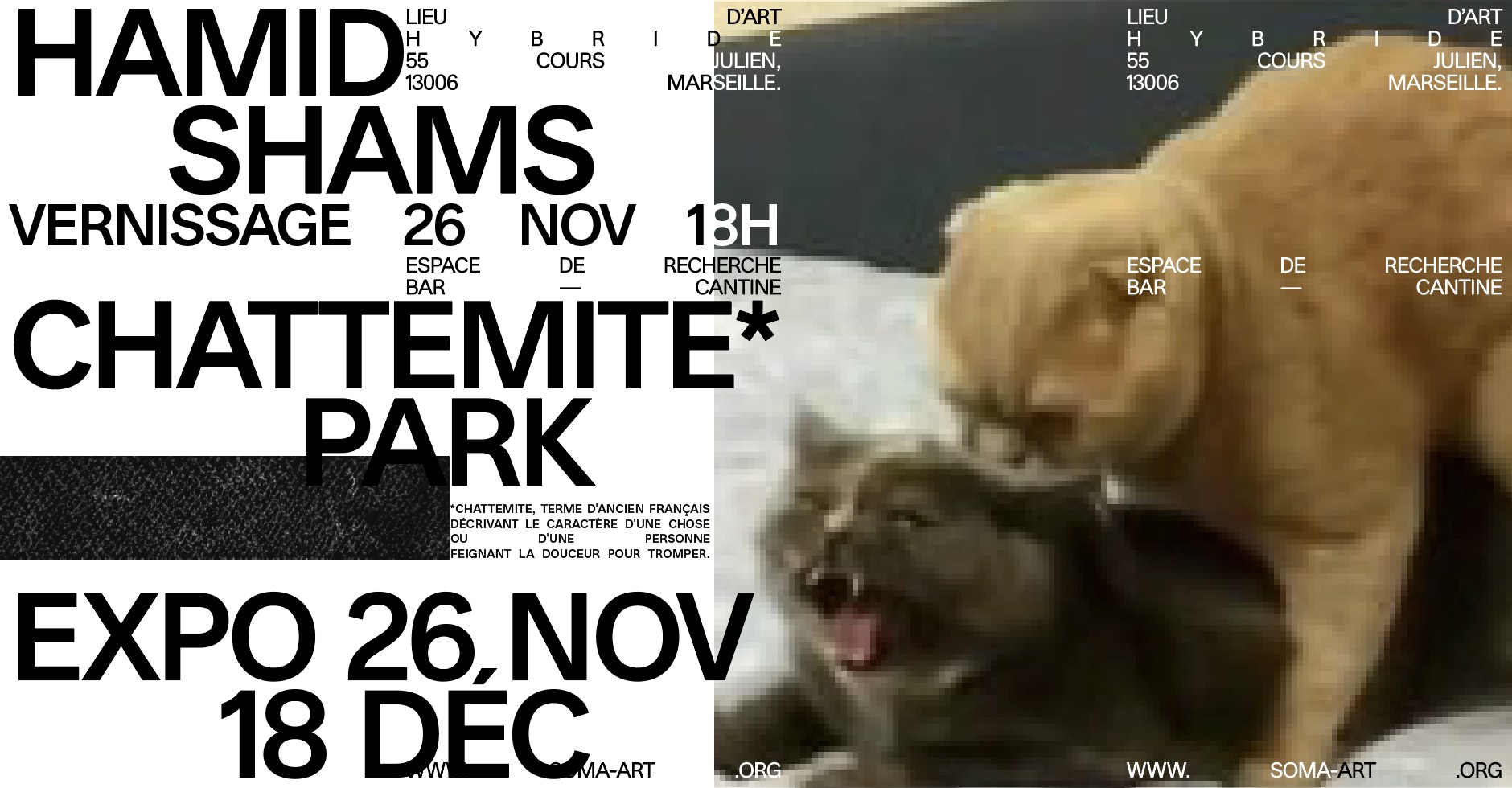 Born in 1990 in Tehran, Hamid Shams begins practicing photography and painting in parallel with his IT engineering studies, before devoting himself fully to the artistic practice in 2011. After several exhibitions and residencies in Iran and China, he moves to Paris in 2016 and specialises in video and installation at the University of Paris VIII and at the École nationale supérieure des Arts Décoratifs afterwards. He takes part in several exhibitions in France and abroad, notably at Magasins Généraux (Paris), Bétonsalon (Paris), Dastan Gallery (Tehran) and LP Art Space (Chongqing).
His work places great emphasis on the concept of relationship, which he questions in the light of political considerations. The starting point is his personal history – love stories, buried fears, etc. – which he uses to create a narrative that is intimate but nevertheless part of a common memory that everyone can relate to. Hamid Shams' works have several meanings. They are both artistic and literary and can be understood almost as literature, mixing texts and images.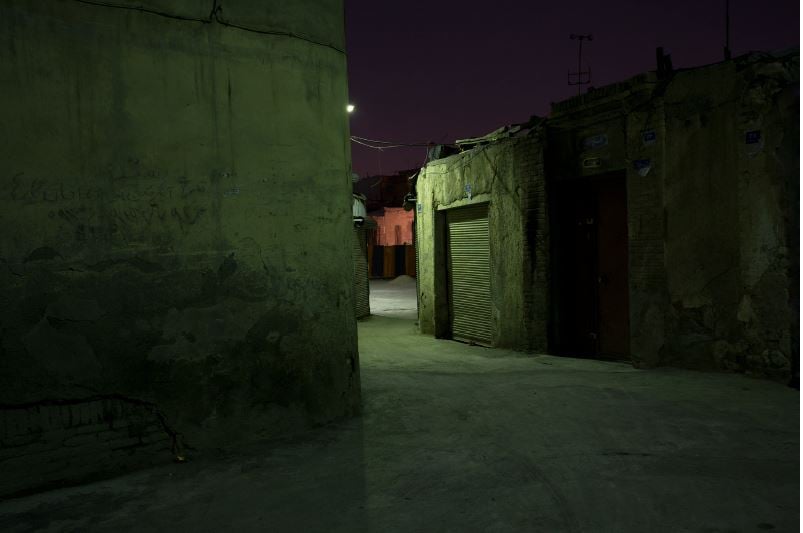 For this exhibition at Soma, Hamid Shams takes over the space on the ground floor and transforms it into a playground for felines, made up of entertainment objects whose lines and materials recall the anatomical dissection of a cat; a body, a coat. The ensemble mixes gentleness and violence and proposes, in its own way, a chattemite* reinterpretation of a tale from Golestan, written by Saadi in the 13th century.
* Chattemite, an Old French term describing the character of a thing or a person pretending to be gentle in order to deceive.