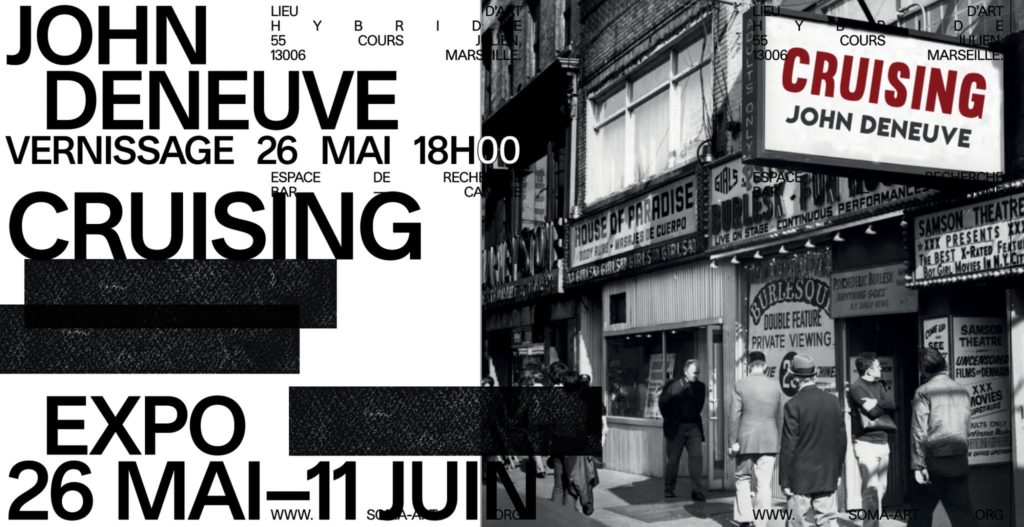 John Deneuve, a multidisciplinary artist born in 1976, lives and works in Marseille. She develops a protean plastic universe, installations, videos, objects, paintings and performances. She likes to point out the nonsense, to introduce disorder in organized situations of the collective. Her work questions the injunction to the norm.
She stages the everyday and the banal in an attempt to open the field to a new common understanding, a perspective, a way out where the situation takes on several meanings. A process of release in the face of the complexity of reporting on reality or the everyday, with the perverse awareness of not being able to report on it.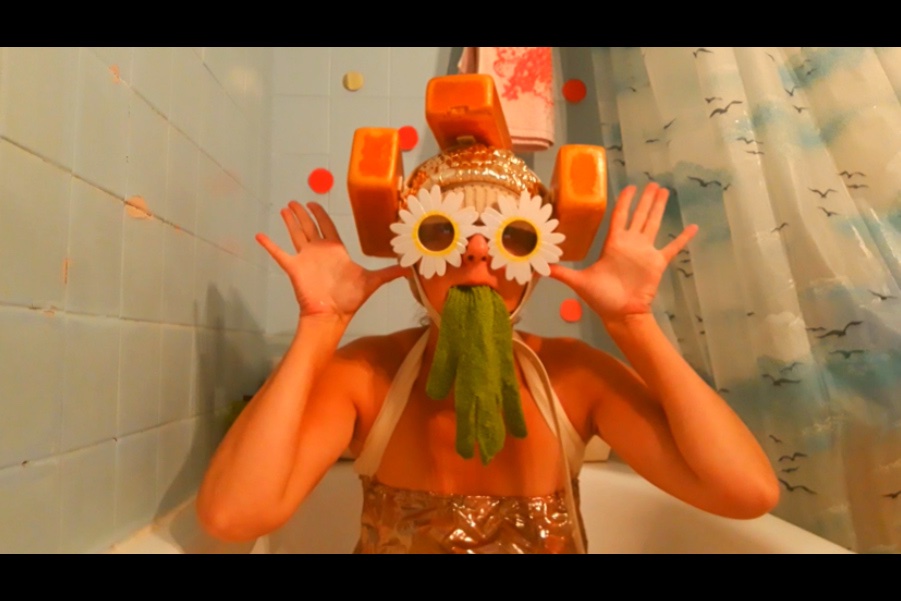 At the border of different aesthetic categories, she explores the code of gender to question the traps of the single thought. Her thinking evolves by listening to new definitions of gender, new feminism, the integration of minorities and people with disabilities. John tries to deconstruct. She wants to free herself from the norms, transmitted by education, culture, cultural codes, the media, and the society of the spectacle. Her work operates by displacement in an attempt to desacralise, or absurdly sacralise, which amounts to the same thing. The spectator is invited to find a way out of a show that makes him lose his sense of tranquillity and creates a disoriented space, close to the absurd.